Morocco is a gateway to Africa, and a country of dizzying diversity. Here you'll find epic mountain ranges, ancient cities, sweeping deserts – and warm hospitality.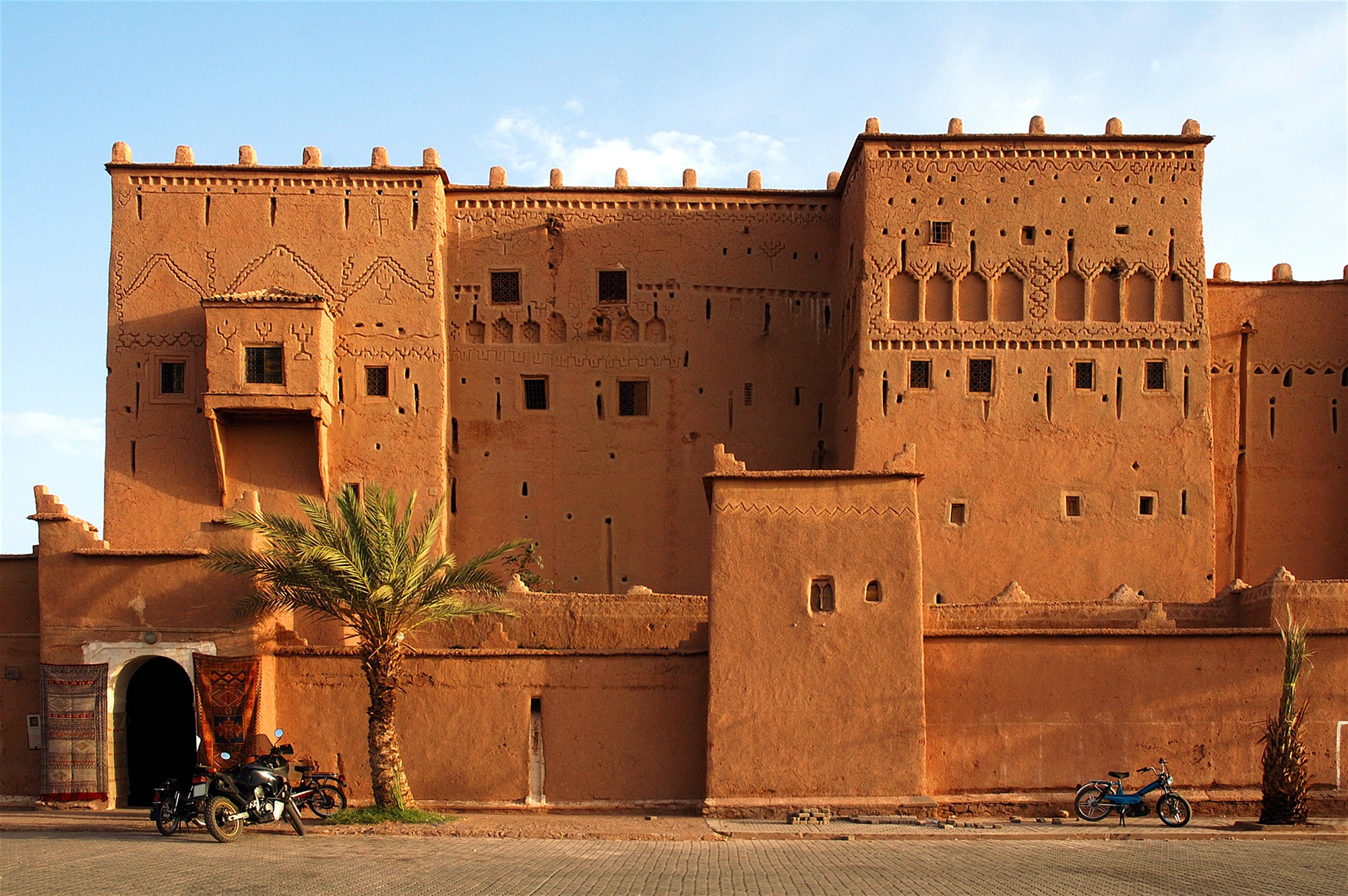 Picnic in the ruins of the Roman Empire's most southerly outpost, weave through Fez's labyrinthine medina alleyways and stargaze in the sublime darkness of the Sahara.
We can't quite put our finger on it, but there's just something so irresistible about Morocco. Whether it's the contrast of the wide open desert with the labyrinthine passages of the medina or the allure of the coast whipped by Atlantic winds, we couldn't say. What has become clear to us though is the enriching effect that a luxury holiday in Morocco has on the soul. Submerging your senses and gaining a new perspective; that is the power of Morocco.
Morocco is an exotic country of wild beaches, snow-capped mountains and vast desert regions in North African. Lying between the ocean and the dunes of the Sahara Desert, its cities are a patchwork of extravagant ancient architecture, modern high-rises and labyrinthine alleys leading to souks.
Visa requirements
Visa in not needed for EU citizens. Everyone else need a visa.
Languages spoken
Arabic, Berber Dialects, French
Visit the country's capital, Rabat, where its imperial past can be seen in the 12th-century walls and gates. Tour the fortresses, mosques, palaces and gardens of Fez, the country's oldest city. Head toward the north Atlantic coast and see Tangier, the main port linking Europe with Africa. Drink mint tea while enjoying views of the sea and tour the Kasbah Museum in the former sultan's palace. Travel 200 miles (320 kilometers) down the coast to Casablanca and its Hassan II Mosque, one of the largest mosques in the world. In Marrakech, explore the networks of souks and shopping malls.
With a diverse natural landscape, Morocco provides plenty of outdoor adventures. Hike and bike the trails of the High Atlas Mountains. Go through gorges and forests past rivers, waterfalls and ancient fortified towns. Venture into the Sahara Desert on a sunset or sunrise camel ride or traverse the sand dunes in a four-wheel-drive. Ski down the runs of Oukaimeden or Mischliffen, two winter ski resorts within the Atlas Mountains