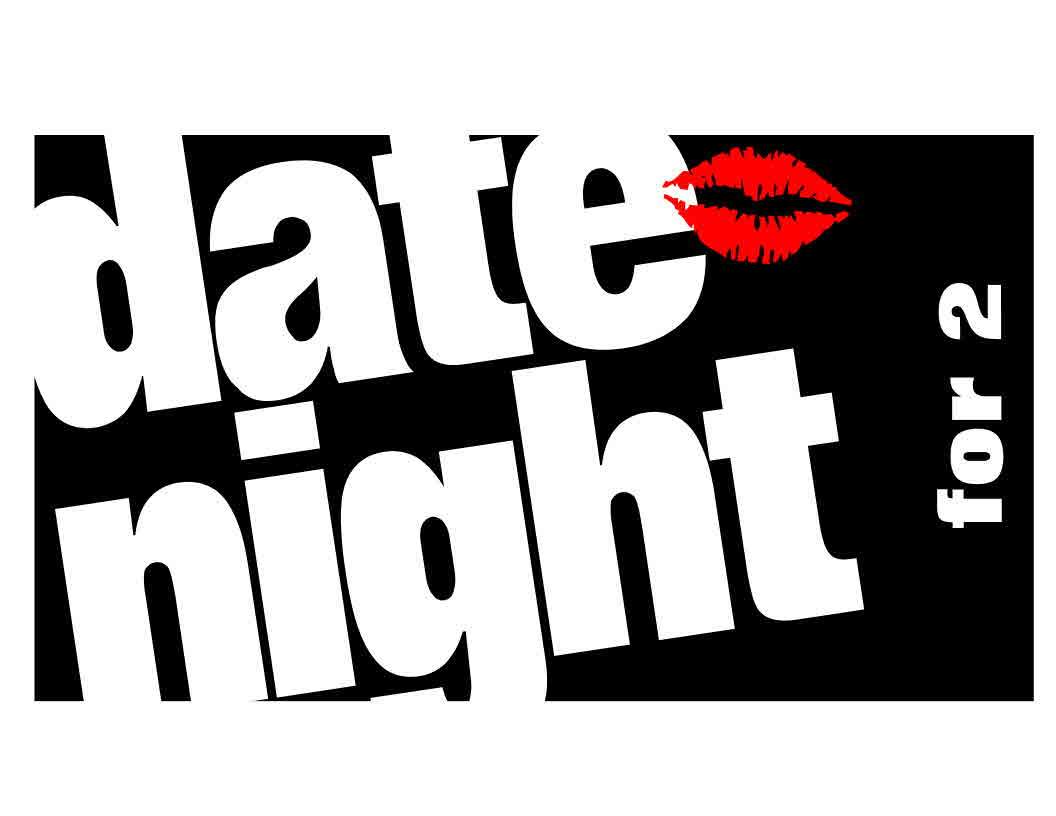 First Dates: NYC
New York City: the inspiration of many a romantic comedy. Here's a quick idea for first dates and most likely some comedy of your own.
Take a Walk in the Brooklyn Botanic Garden: A fantastic alternative to the classic weeknight drink, a walk through the Brooklyn Botanical Garden will give you time to actually get to know each other sans alcohol.
Try a Cocktail-Making Class at Liquor Lab: If you do want some liquid courage, take a cocktail-making class at Liquor Lab, which specializes in anything from tequilas and tacos to iconic NYC cocktails.
Spin Vinyl at Tokyo Record Bar: Grab a drink and a nibble at Tokyo Record Bar, an izakaya and vinyl bar where you help make the playlist for the night—so you'll get to know (i.e.: judge) your date's musical taste.
What are some of your own First Date Ideas?  Tell me in the comments below.