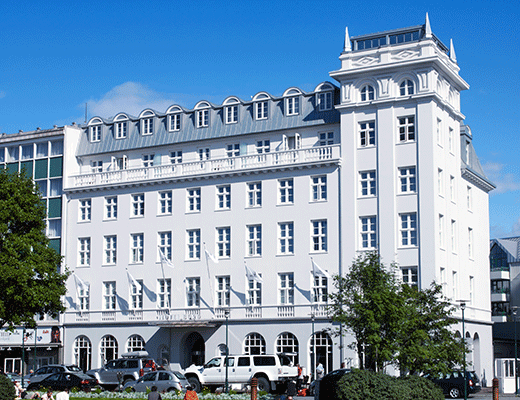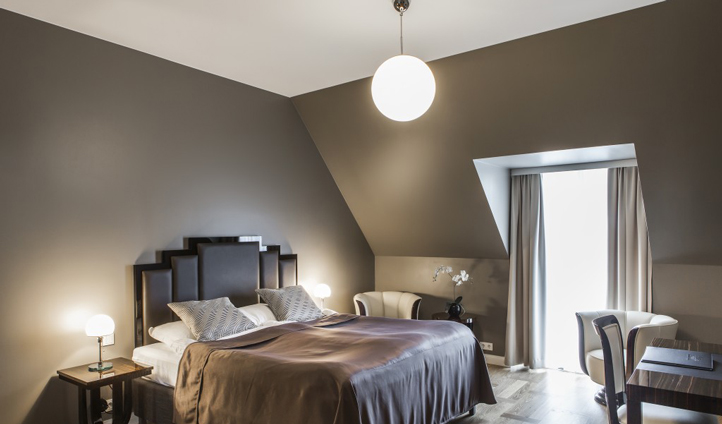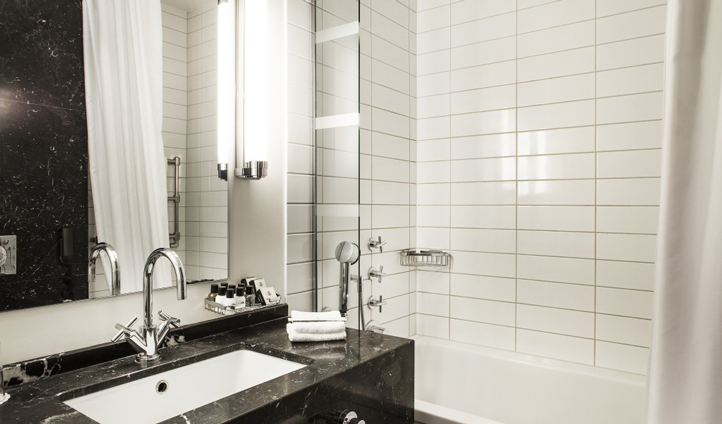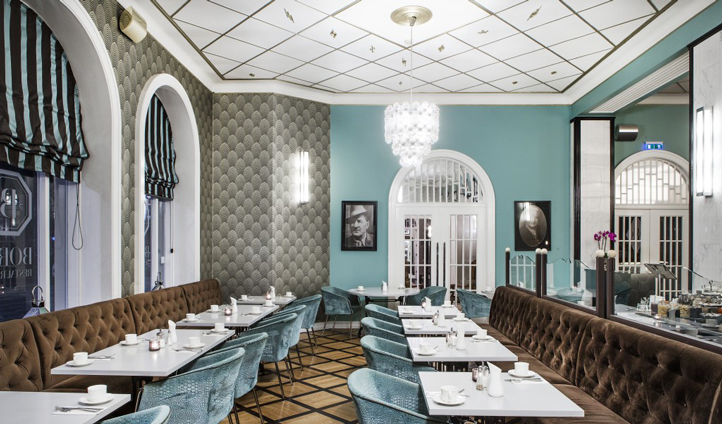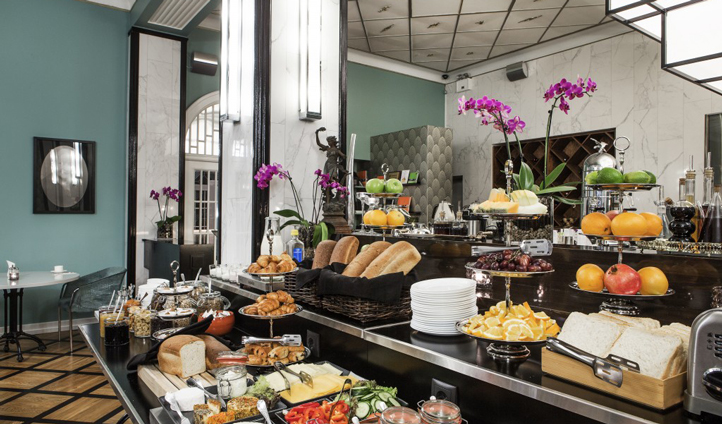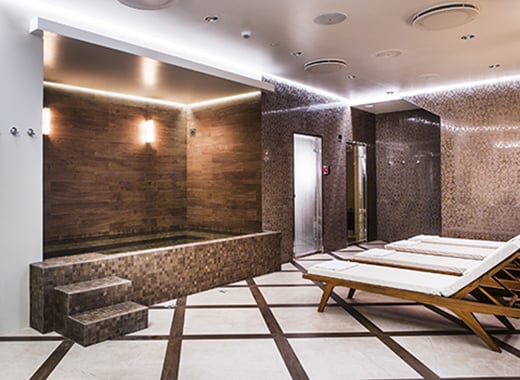 HOTEL BORG
Hotel Borg combines old-time elegance with modern contemporary Art Deco style. Custom-made furniture and all modern amenities make every room the perfect setting for a break in Reykjavik.
old-time elegance + modern contemporary Art Deco style
LOCATION
Dignified and imposing, Hotel Borg overlooks the beautiful square of Austurvöllur, in the heart of Reykjavík, across from Althingi, the Icelandic parliament and the cathedral. The Borg, which has become one of Reykjavik's landmarks, is conveniently located within walking distance of variety of restaurants, businesses, souvenir shops, art galleries and specialty shops. The rooms and suites, with Art Deco style throughout, are elegantly appointed yet offer an extensive array of modern amenities. It's literally steps away from the renowned shopping street Laugavegur, a shopaholic's dream, and popular restaurants and bars that will keep us busy into the night.
OUR ROOM
Hotel Borg has 99 rooms and suits, all of which have custom-made furniture and fittings with modern luxuries. B&O Flat-screen TVs, high speed Internet and music system.The rooms are decorated to a monochrome theme, contrasting black furnishing with crisp white sheets which works in complete harmony with the art deco theme. The matching monochrome bathroom, well equipped with Philippe Starck touches and heated marble floor, are enough to make us not want to leave your room. For added luxury, hole up in the split level Tower Suite which includes three double bedrooms and magnificant 360 degree views of Reykjavik.
WHY I LIKE IT
Hotel Borg is so much more than just a  hotel. It's an experience in its own right, with character, soul and style. The exciting blend of traditional and modern is exactly what Iceland is famous for and why I love it so much. Plus its near all the shopping. I mean…