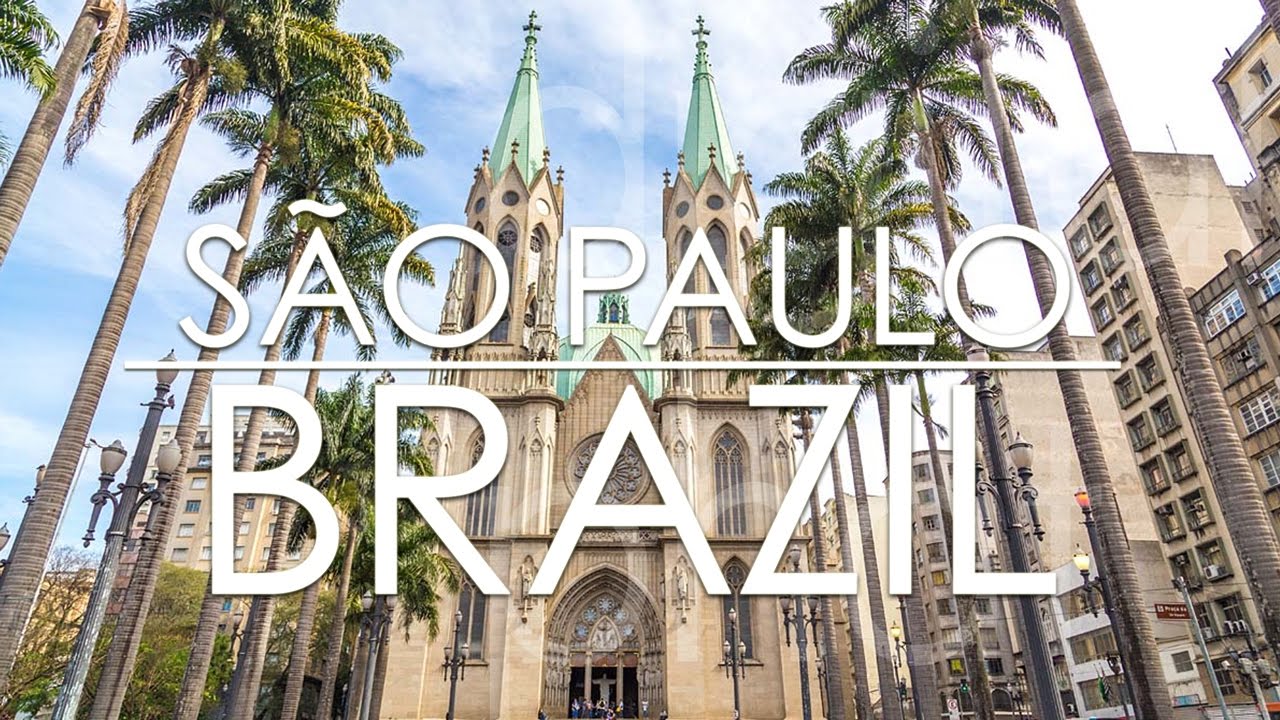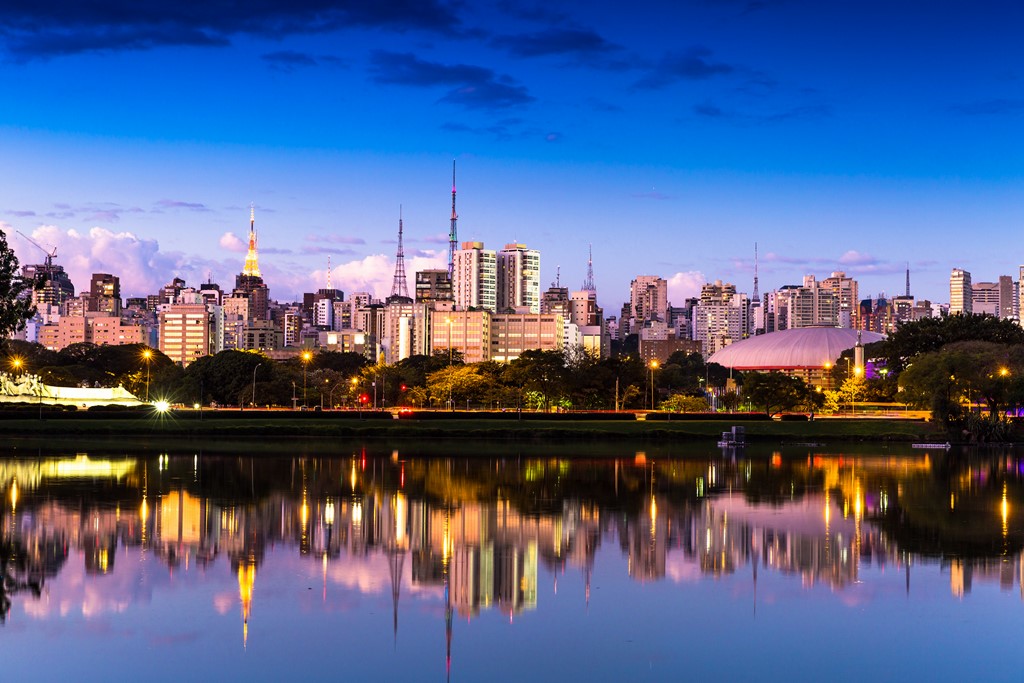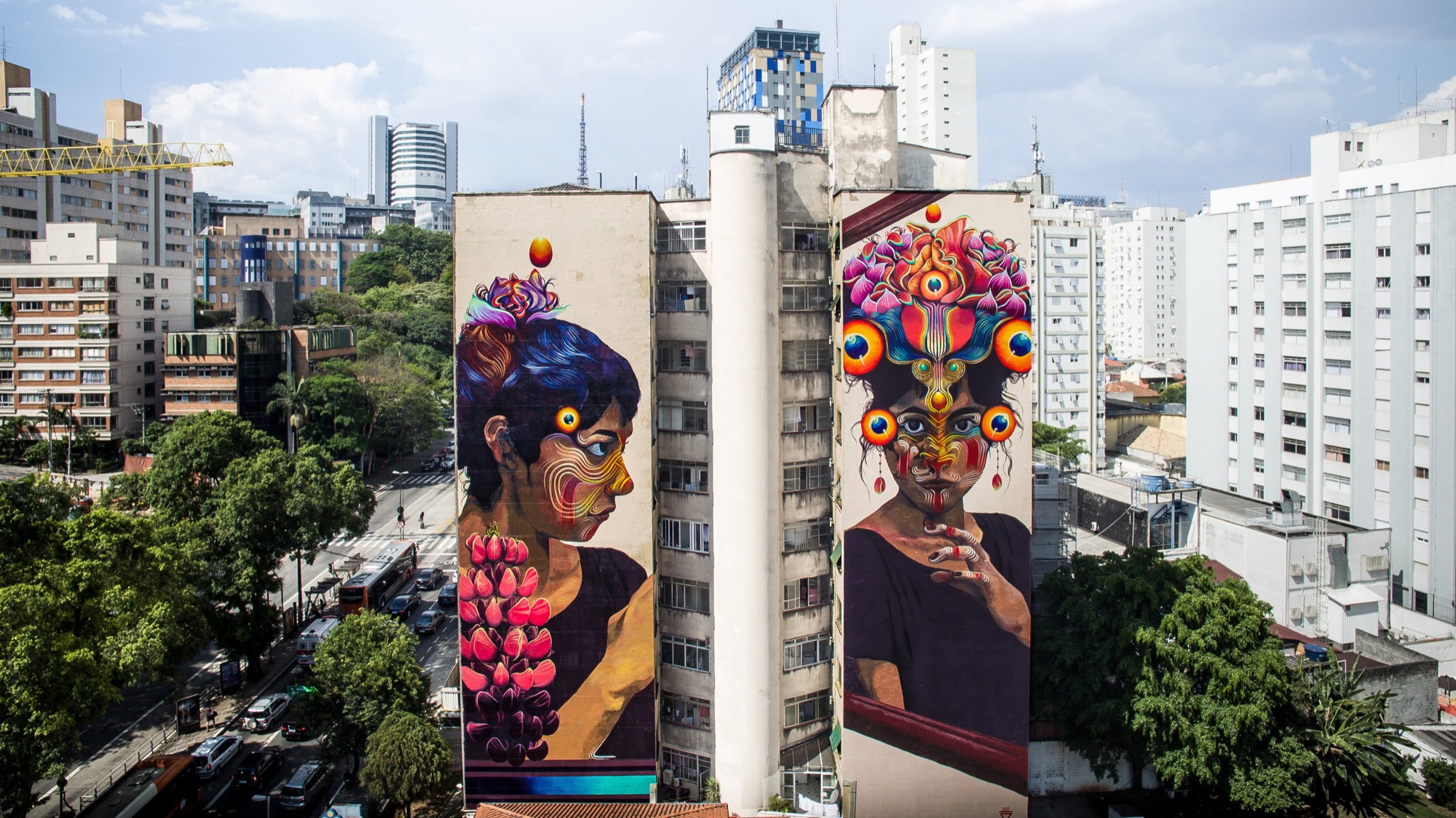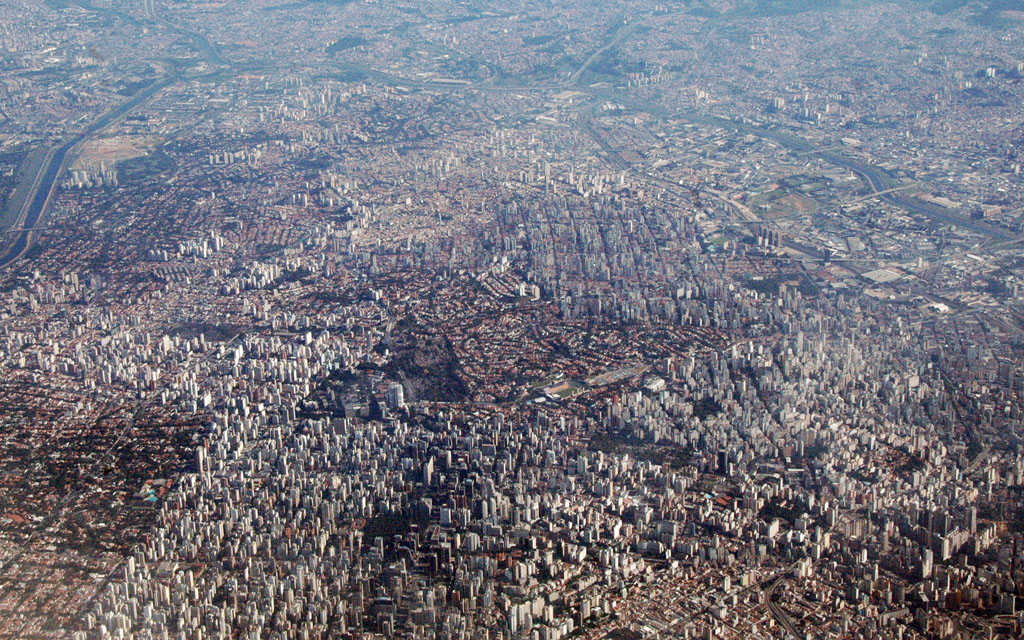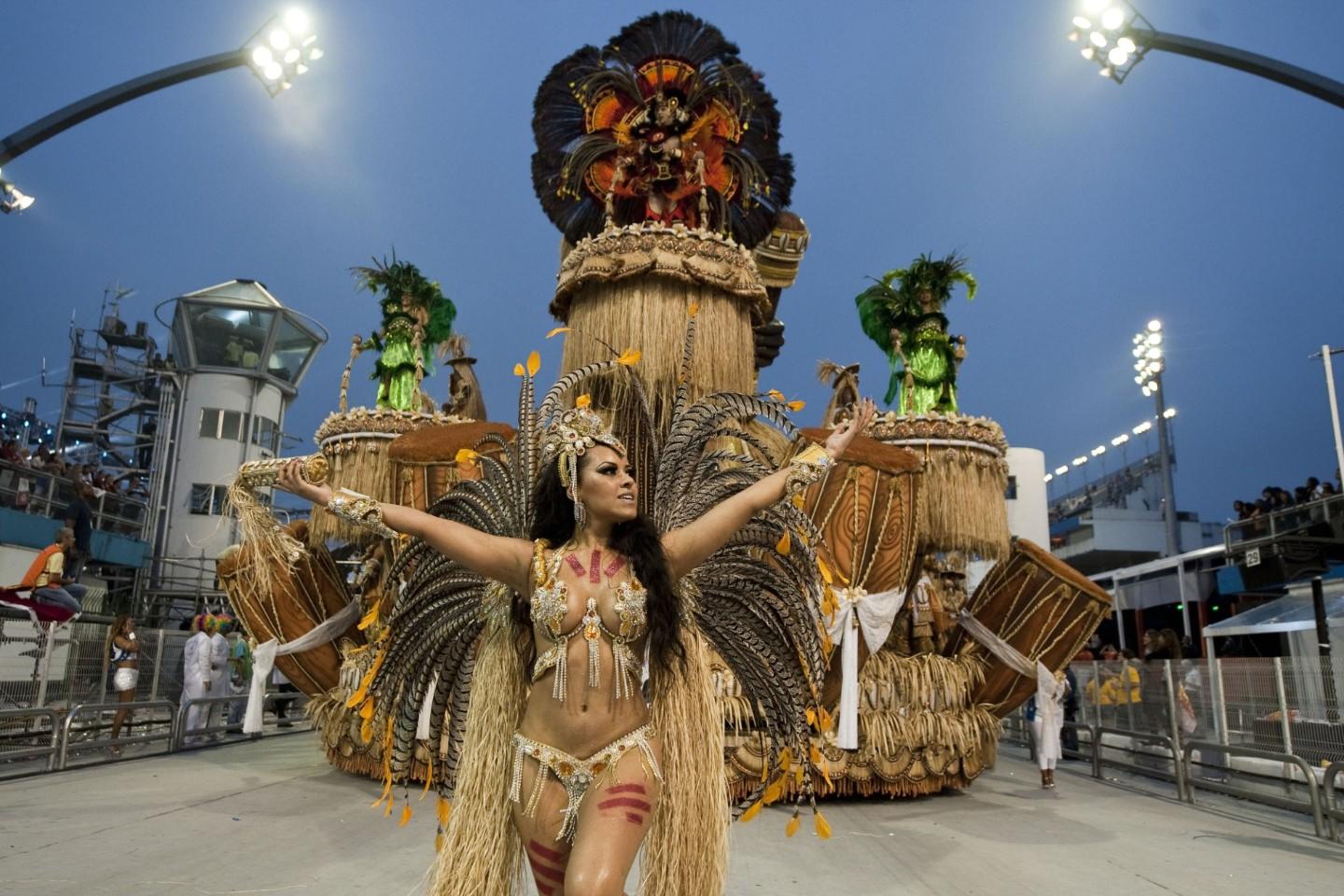 Inspirations: São Paulo
The tallest skyscraper, Brazil's biggest financial centre, third largest city in the world – it's hard not to use broad strokes when describing São Paulo and its heady mix of colorful art, culinary excellence and high-octane night-life is enough to light the fire of  wanderlust in any traveler. Perhaps its fast pace is why São Paulo has produced some of the world's greatest racing car champions, but one doesn't have to be a racing driver to experience a rush. Welcome to the city that never stops.
At a glance
To call São Paulo a vibrant city simply lazy description. In size, population and cultural experiences – it beats many other major capitals by a long shot and the energy nee passion is infectious. It's a city that grooves to its own beat and is used to the world's centre stage. Consistently playing host to carnivals, grand prix, festivals and parades. But it's not all about partying here, I know… São Paulo also has its fair share of designer boutiques, high-end galleries and fine restaurants to explore. One finds it hard to resist the heart and soul of this vibrant seductive city.
What to see
An urban colorful jungle overflowing with creativity, São Paulo invites us to lose ourselves in its pulsating metropolis. It can be difficult to know where to begin really, but I've picked out my favorite sights and sounds to get us off the starting line. Albeit Caipirinha in hand.
What the city lacks in beaches it seems to make up for with museums and galleries. For a morning culture quickhit, art lovers can find inspiration in the Modernist architecture and avant-garde galleries of the edgy Higienópolis area. Next, we take a trip to the glossy Jardins Rua Oscar Feire ,or the 'gramable boutiques of chic Vila Madalena for some stylish shopping that would make even the biggest fashion cities jealous. The one-off boutiques here feature designers we often won't find anywhere else, so it's worth stocking up for some serious style cred. Also it would make happy, so there's that.
After satisfying our cultural appetite, we'll want to sample the incredibly delicious cuisine. São Paulo features some of the world's finest restaurants and D.O.M. is an essential stop for any gastronome for Alex Atala's gourmet take on Brazilian fare. Come nightfall, the bars and clubs beckon and the city morphs into late night parade of cocktails, samba and exclusive dance floors. We grab ourselves a caipirinha or five to take our pick of the parties which go on all night…naturally.
What I Travel With
For a city that is always on the move, I'll require something light to keep my São Paulo basics in check and a fabulous crossbody or bumbag makes urban wandering easy as pie – plenty of room for my phone, and thus those all-important cocktail food clothing shots. In terms of clothes, really anything goes but I recommend making it colourful to match the carnival vibe. Let's get lost…