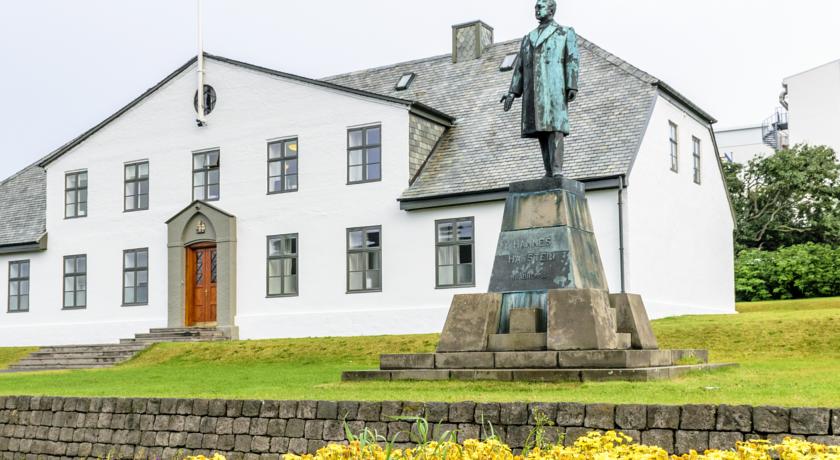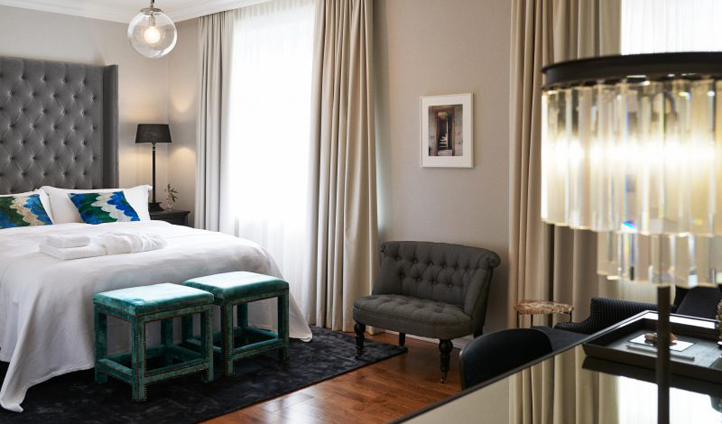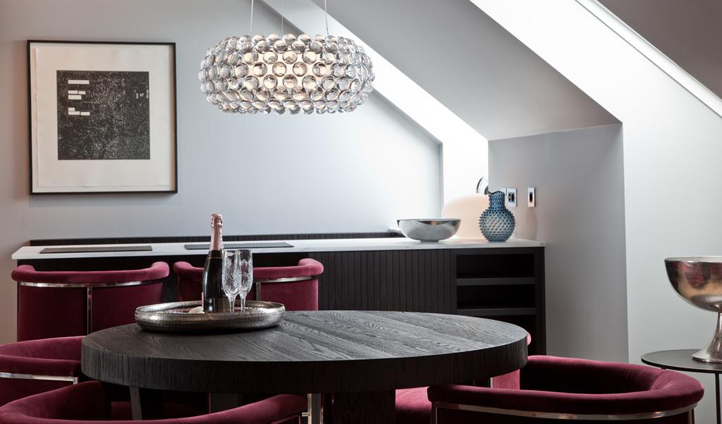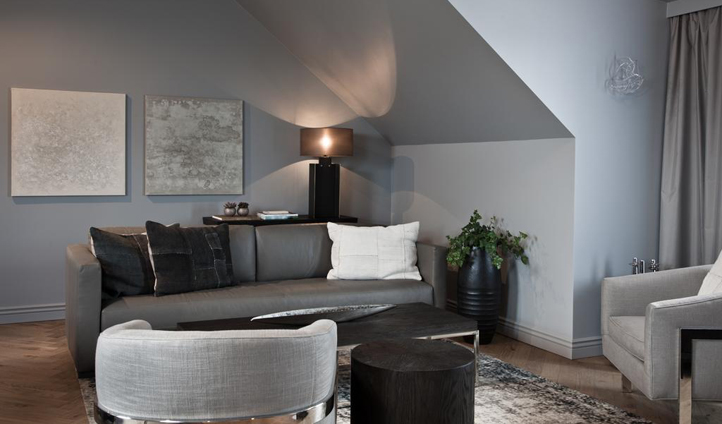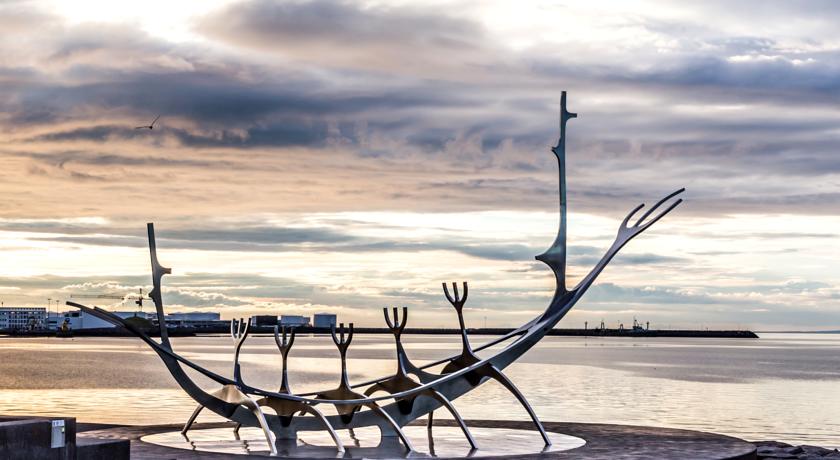 SANDHOTEL, REYKJAVIK
This luxurious boutique hotel in the heart of Reykjavik provides the perfect springboard for us to explore this exciting and pulsating city. It also offers the perfect spot to rest our head and enjoy a bit of downtime. Sandhotel is the perfect combination as the past meets the future in this refurbished historic building in the heart of Laugavegur. The 53 rooms place a strong emphasis on atmosphere and artdeco design with exquisite interiors. These make this one of the most attractive hotels in the city.
Sandhotel Reykjavik – sleep, taste, discover
LOCATION
Perfectly located along the high street of Laugavegur, Sandhotel provides us with the perfect opportunity to discover and enjoy the vibrant cultural life that Reykjavik has to offer. The hotel even gives us a cell phone for us to navigate our way around this winter wonderland of a city. Whaaat!?! Finally, it's only a 10-minute drive away from the airport and a short distance from some of Iceland's natural wonders. This hotel is the perfect home base for our adventure to Iceland.
OUR ROOM
With an array of 53 rooms at Sandhotel, from single rooms to the Sandhotel suite, this luxurious boutique thrives on its perfection. Interior designer Gudbjorg Magnusdottir is the architect behind the elegant interior of the hotel. With his uncompromising attention to detail, we can expect nothing short of perfection. From the marble bathrooms to the wooden oak floors… Finally, all the rooms have an Art Deco quality, respecting the history of the building. Walls filled with not only modern design, but also contemporary artwork making each room very individual.
WHY I LIKE IT
You know I love a good slice of cake, and there is no better place for it than in one of Iceland's best bakeries, Sandholt Bakery. Established in 1920, the bakery has a preserved heritage with the Sandhotel community delighting its guests with a mouthwatering treat at the end of long days of exploration in one of the most captivating European capitals. Delicious.