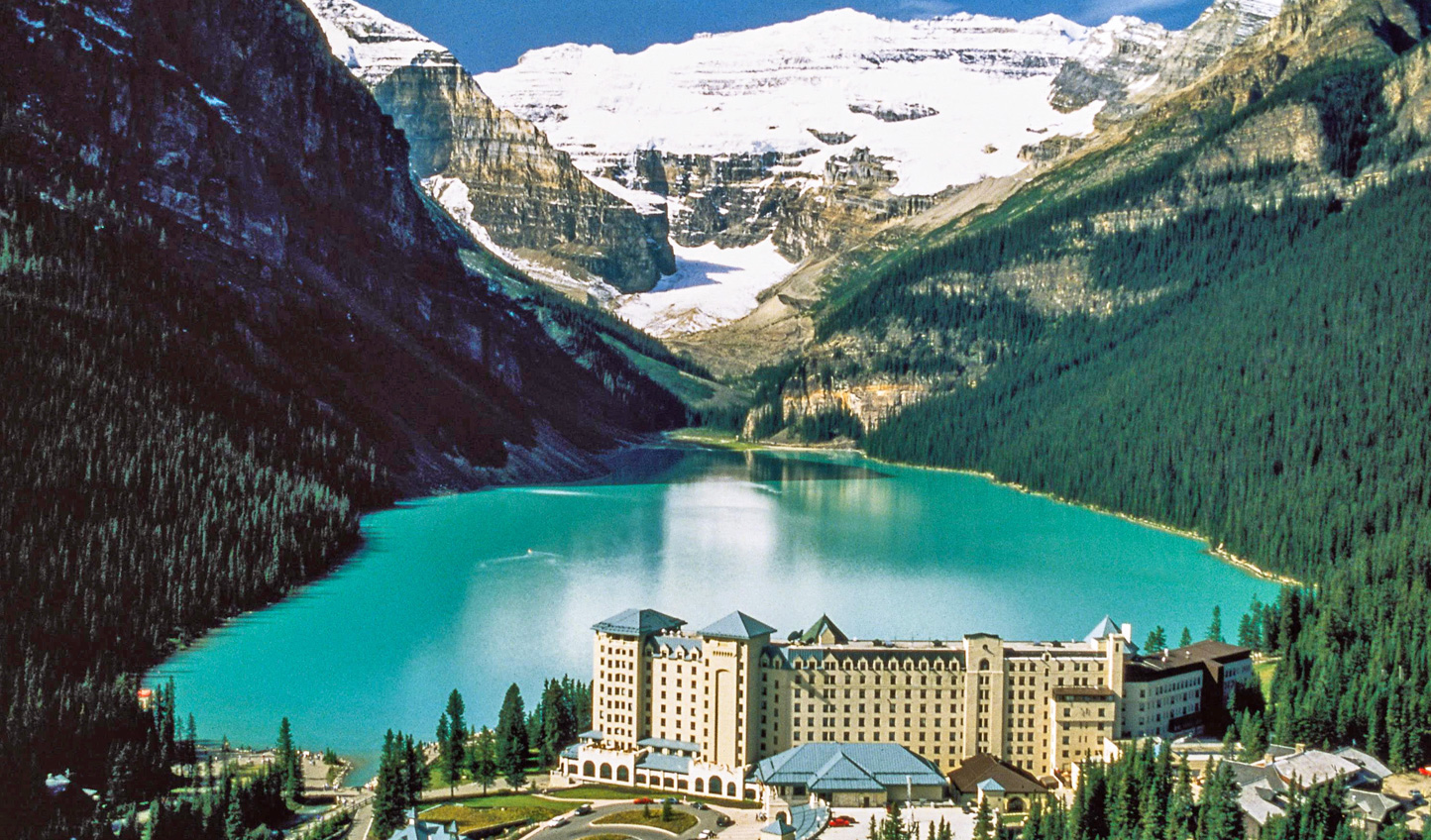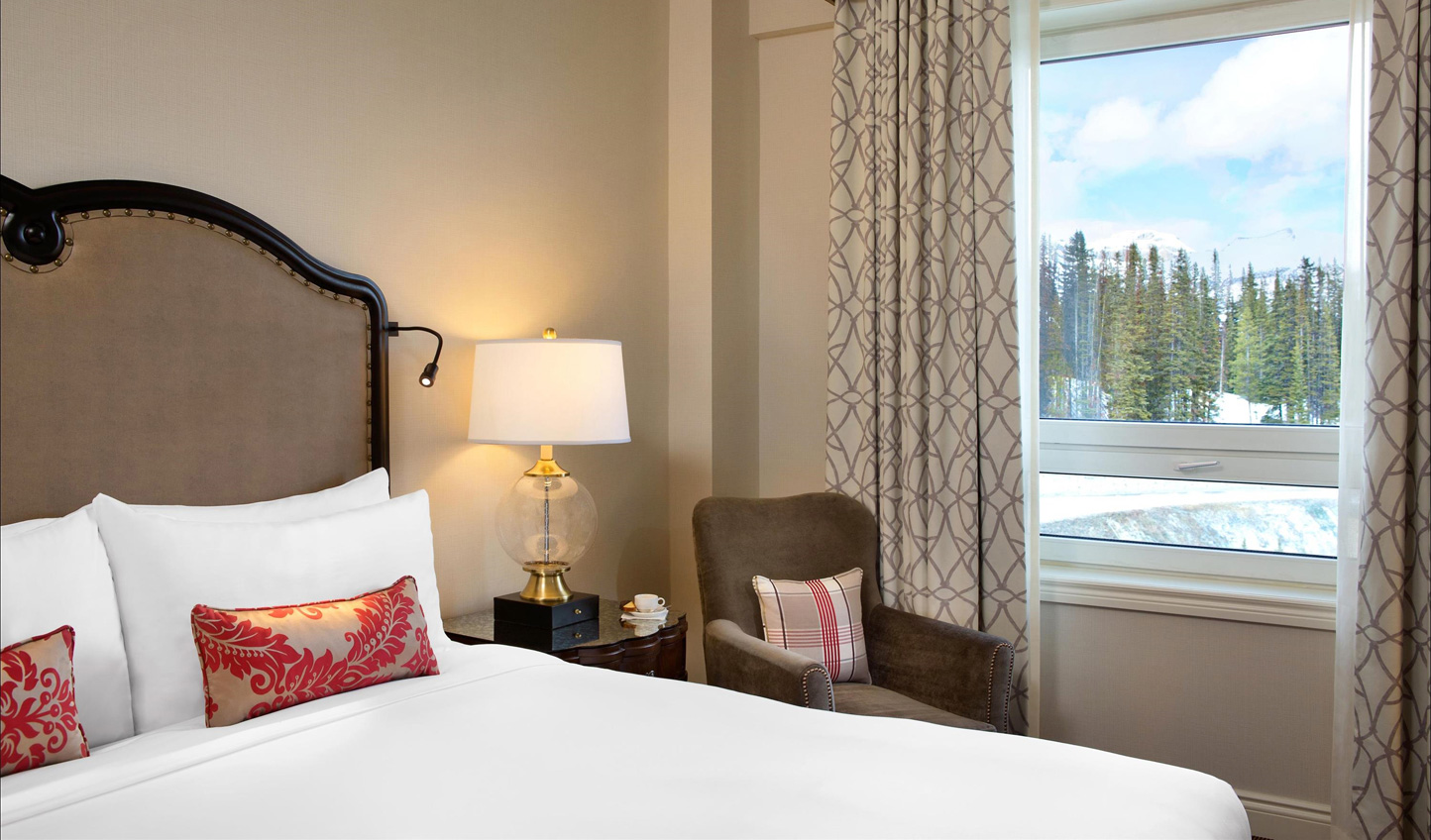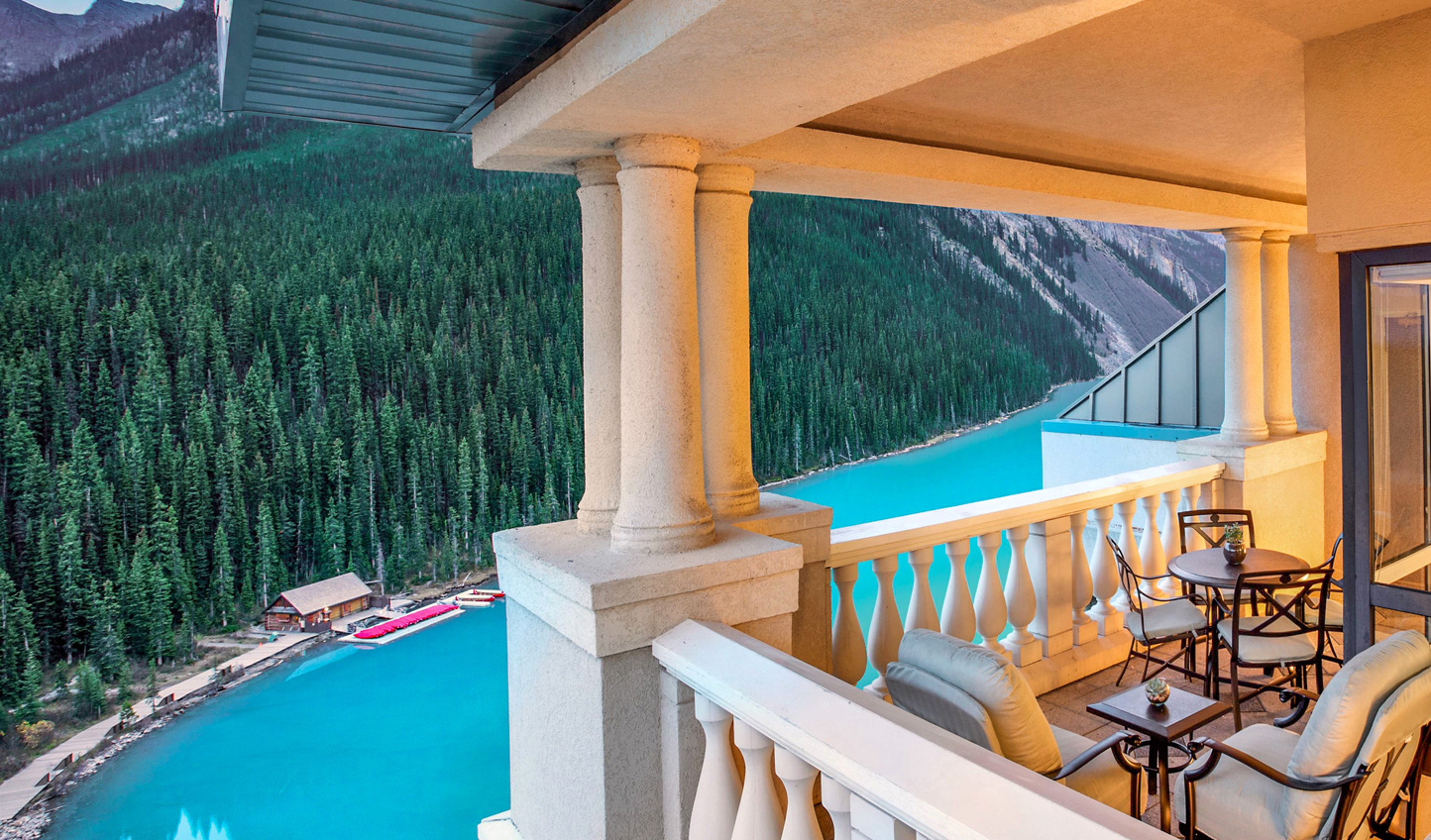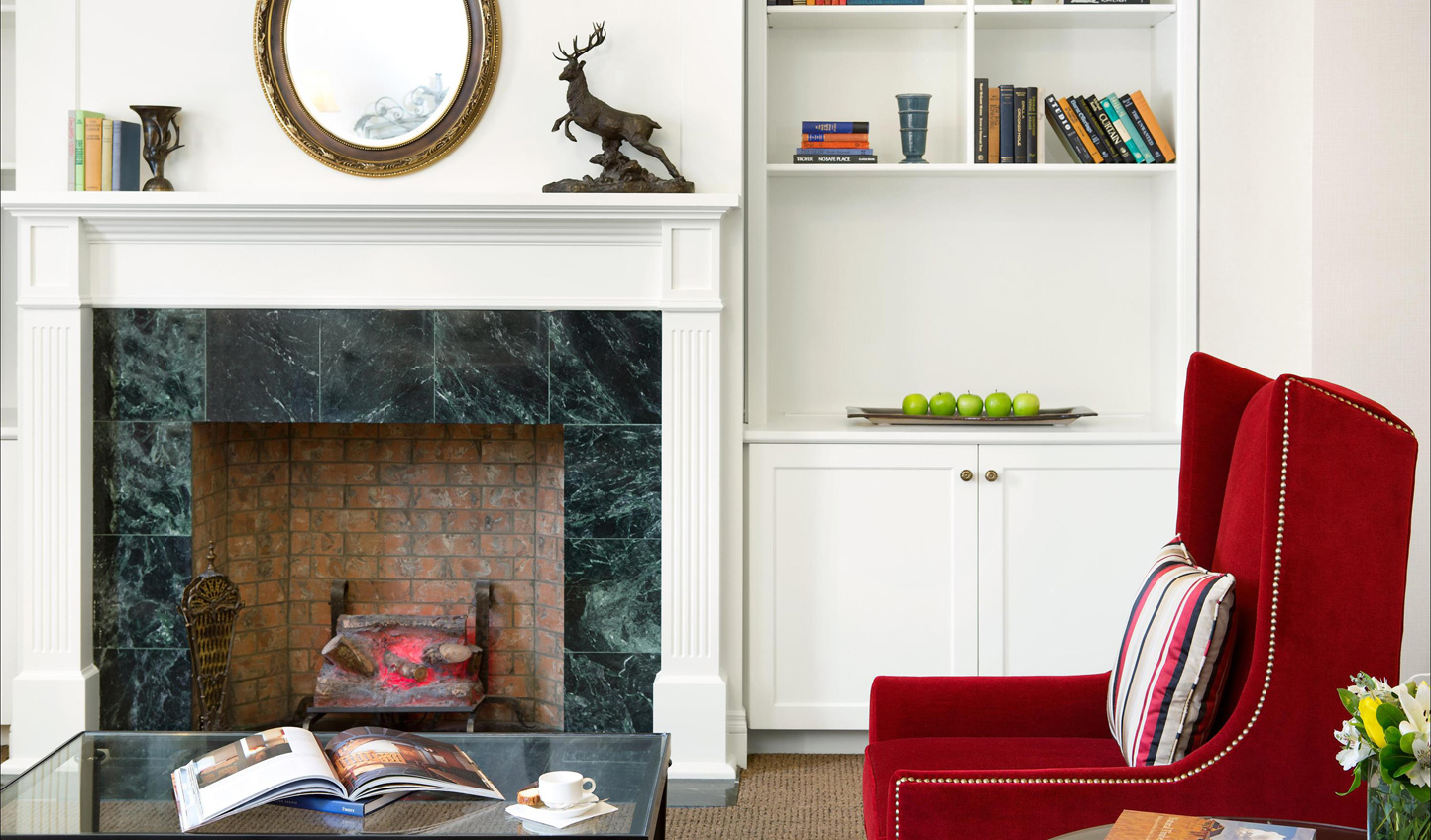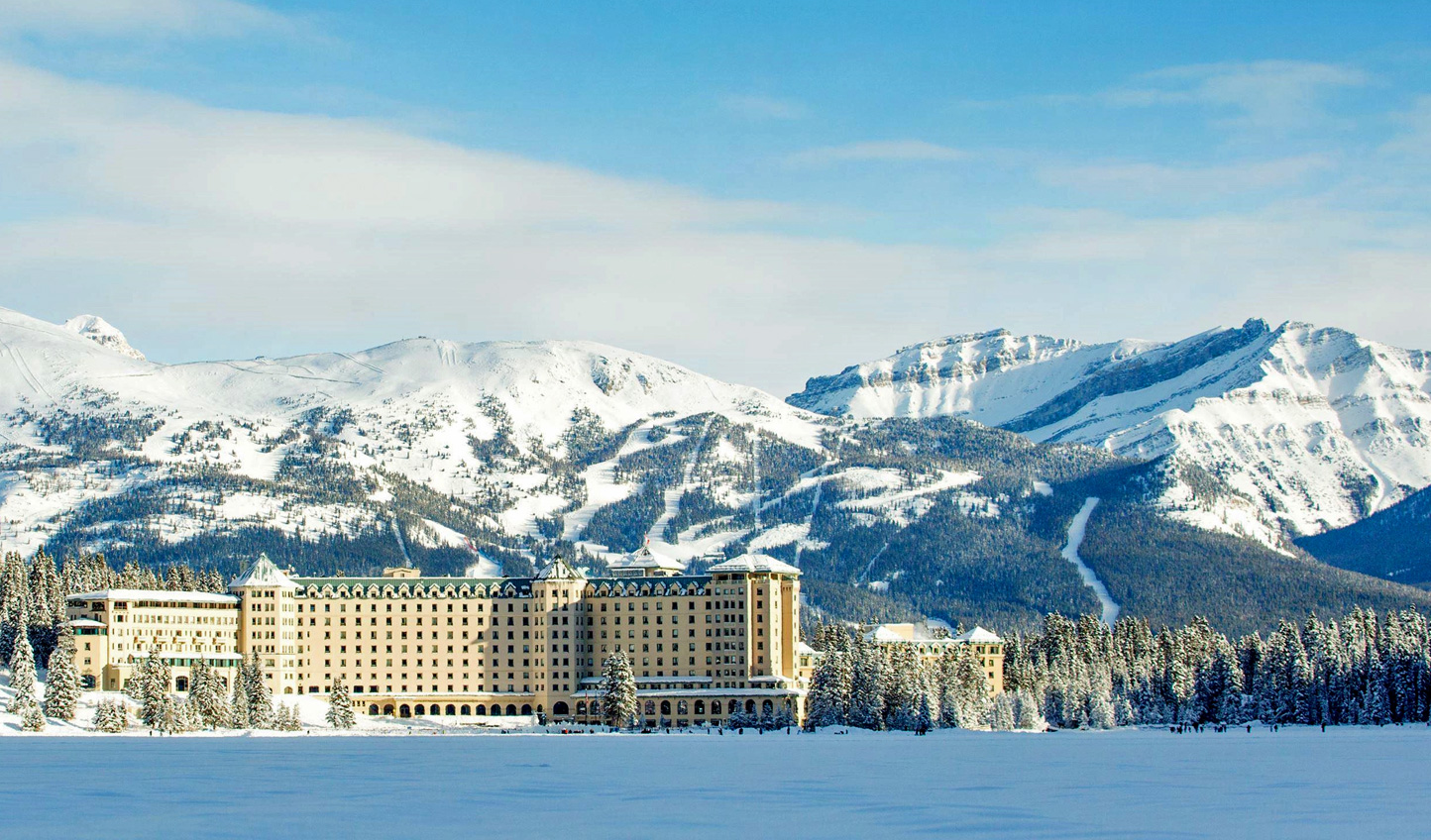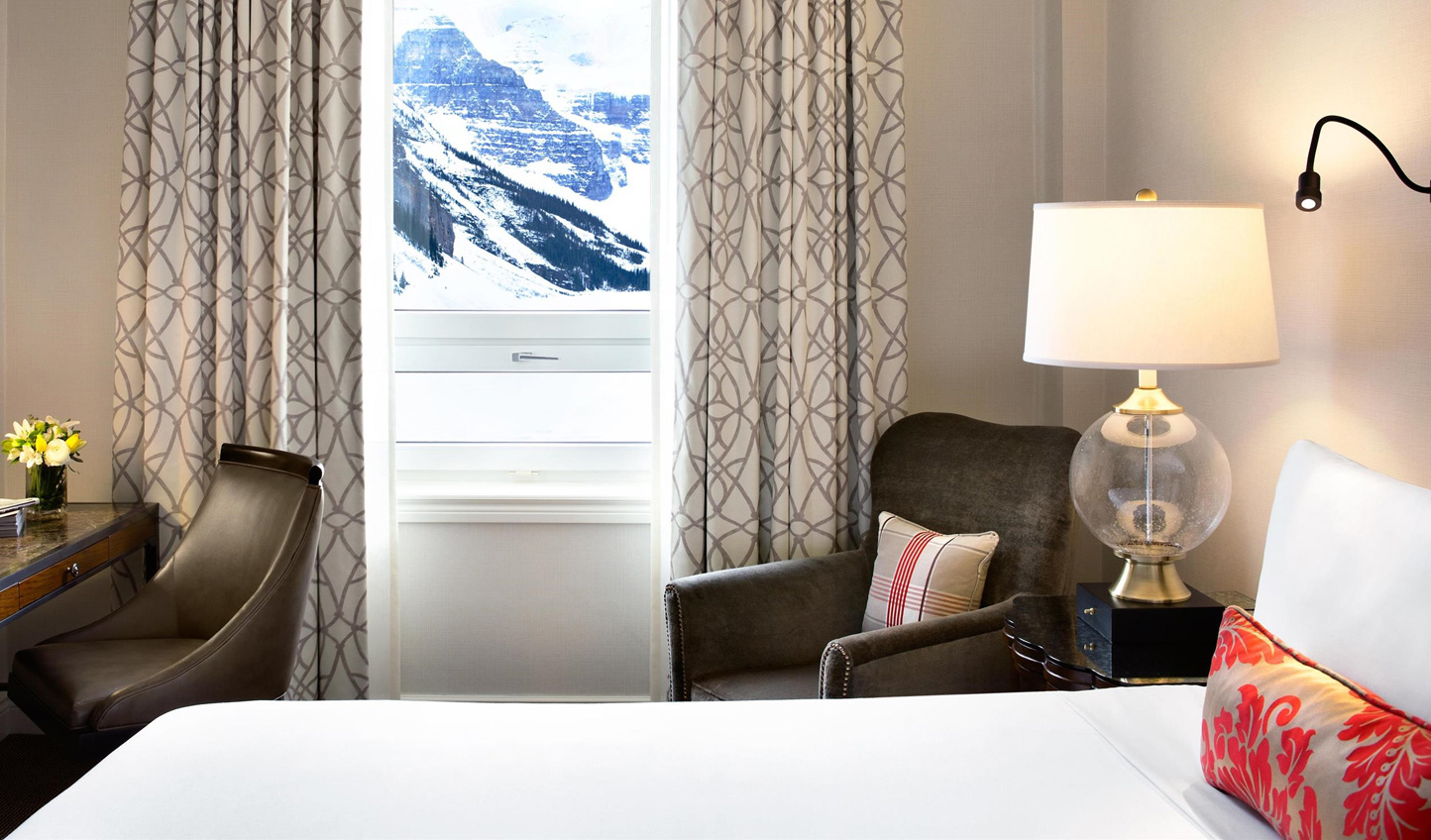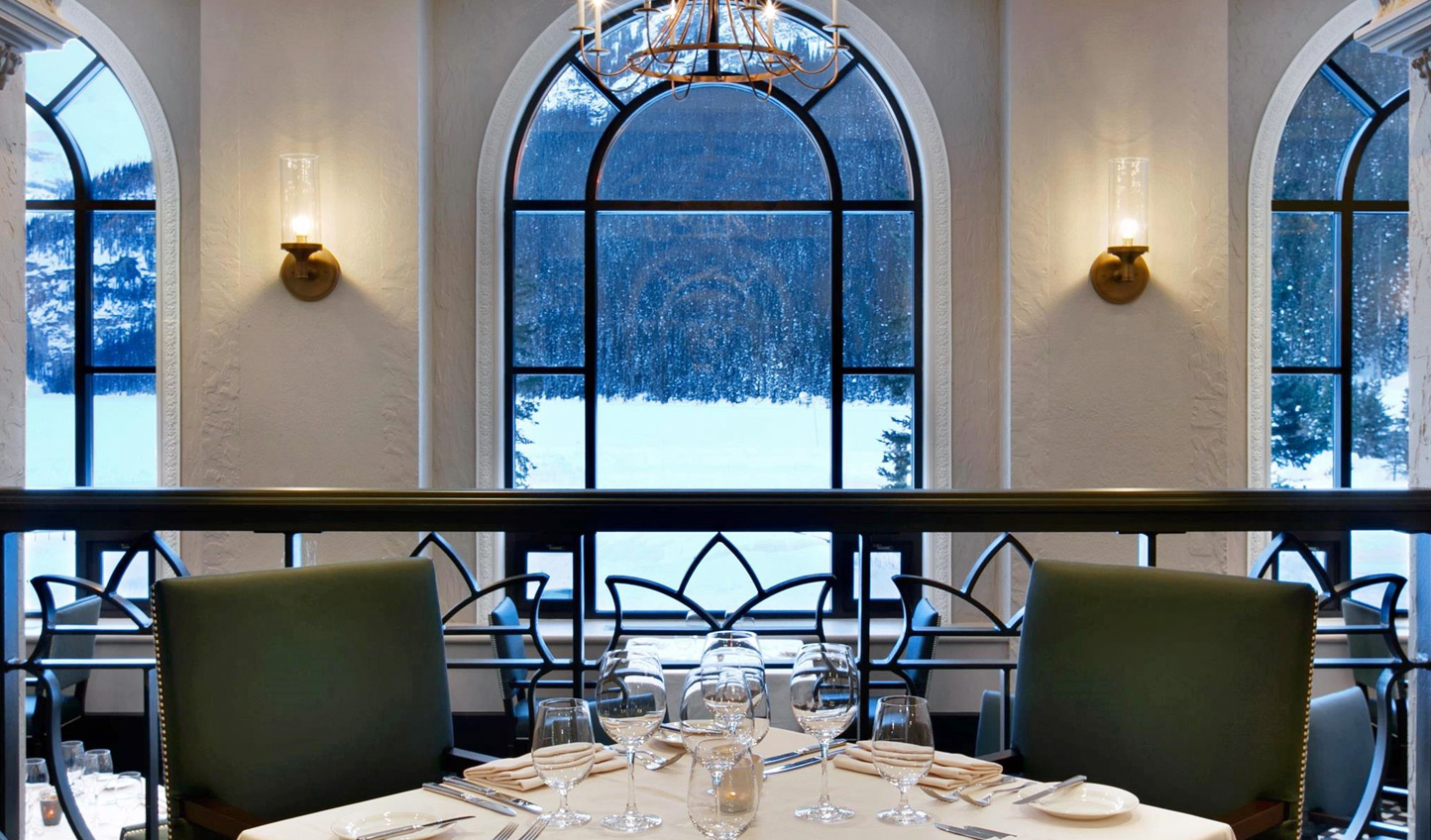 FAIRMONT CHATEAU LAKE LOUISE
Surrounded by soaring mountain peaks, the majestic Victoria Glacier and a glistening emerald lake, the iconic Fairmont Chateau Lake Louise takes pride of place in Alberta's Banff National Park. Originally built as a base for outdoor enthusiasts and alpinists over 100 years ago, Fairmont Chateau Lake Louise has become synonymous with luxury. No more just stopping at guided mountain tours, scenic hiking and canoeing, COLD, it boasts a world-class spa and exceptional dining. HOT. Escape to the wilderness where luxury lodging is embraced by snow-tipped mountains that slope down to the banks of a shimmering lake. Sploosh…
LOCATION
Located in the heart of a wilderness that has become an iconic symbol of Canadian identity, the Fairmont Chateau Lake Louise is the jewel in the crown of Banff National Park. The magical romance of this sweeping landscape is just under three hours' drive from Calgary airport, making it the ideal escape for anyone looking for outdoor activities, like skiing and hiking, in dramatic, boundless scenery. I'm always looking or the spa.
OUR ROOM
An old-world luxury punctuated by contemporary design gives our suite a cozy yet undeniably elegant feel. From our window we enjoy utterly breathtaking views across Lake Louise and the iconic Rocky Mountains beyond. Inside, furnishings are rich and grand with comfy seating areas and huge beds that are perfect for resting muscles, tired from a day of frolicking in the powder soft snow and whathaveyou.
WHY I LIKE IT
Spending summer days by the crystal waters of the lake, fishing and canoeing, then experience the beautiful forest by horseback or on foot a reality. As temperatures drop and Lake Louise transforms into a fantastic winter wonderland be sure to ski those snowy slopes or embark on a breath-taking heli-tour over the incredible mountain peaks. What more can you ask for in one place?